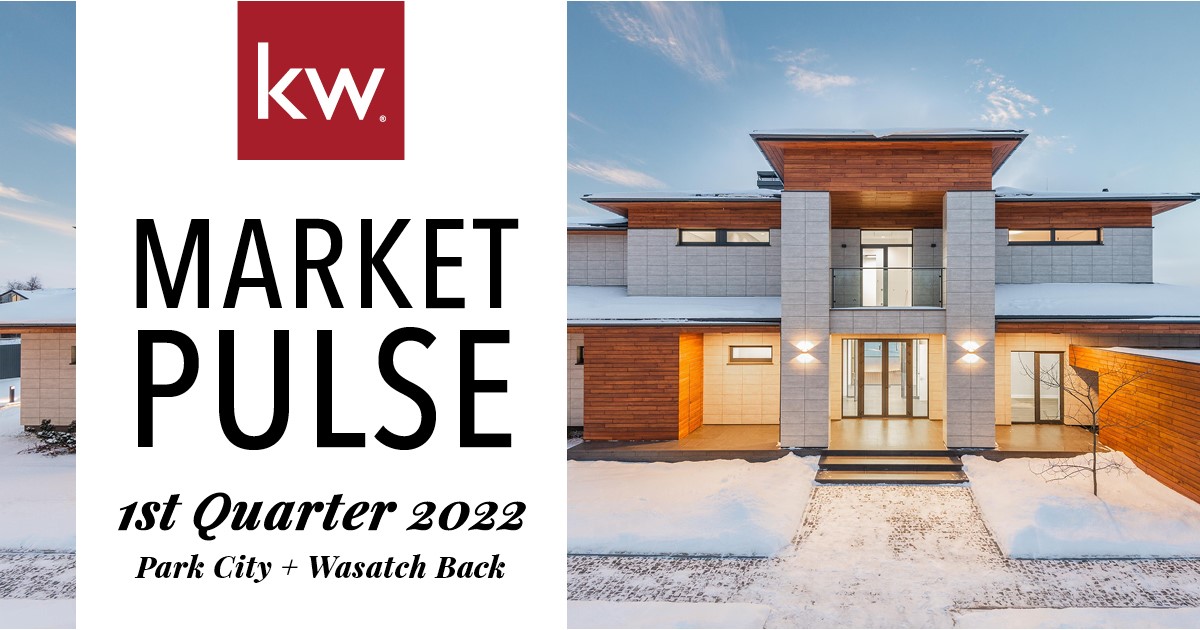 The statistics for the first quarter of 2022 have arrived, and they show a continued trend of low inventory and high demand across all property types in the greater Park City market area. As a result, closings were down, and the strong price appreciation we have seen over the past years has continued, with average and median prices increasing 23% and 29% respectively.*
So how low is our inventory? At the end of 2020, there were 541 residential properties for sale across the entire marketplace. By the end of 2021, that number was 265, with many of those still under construction. In the past few months, we have seen a slight increase in inventory, closing the first quarter of 2022 with 317 homes for sale.
The increase in inventory could be part of the typical upswing that we experience in spring and summer, but it could also be that sellers are sensing a potential market shift in light of rising interest rates and inflation, as well as possible trepidation surrounding the war in Ukraine. Fortunately, our local market is very resilient, and the current supply-demand imbalance in the greater Park City area is likely to continue to drive an appreciating market for the foreseeable future.
GREATER PARK CITY
Total Active Listings from 2007-2022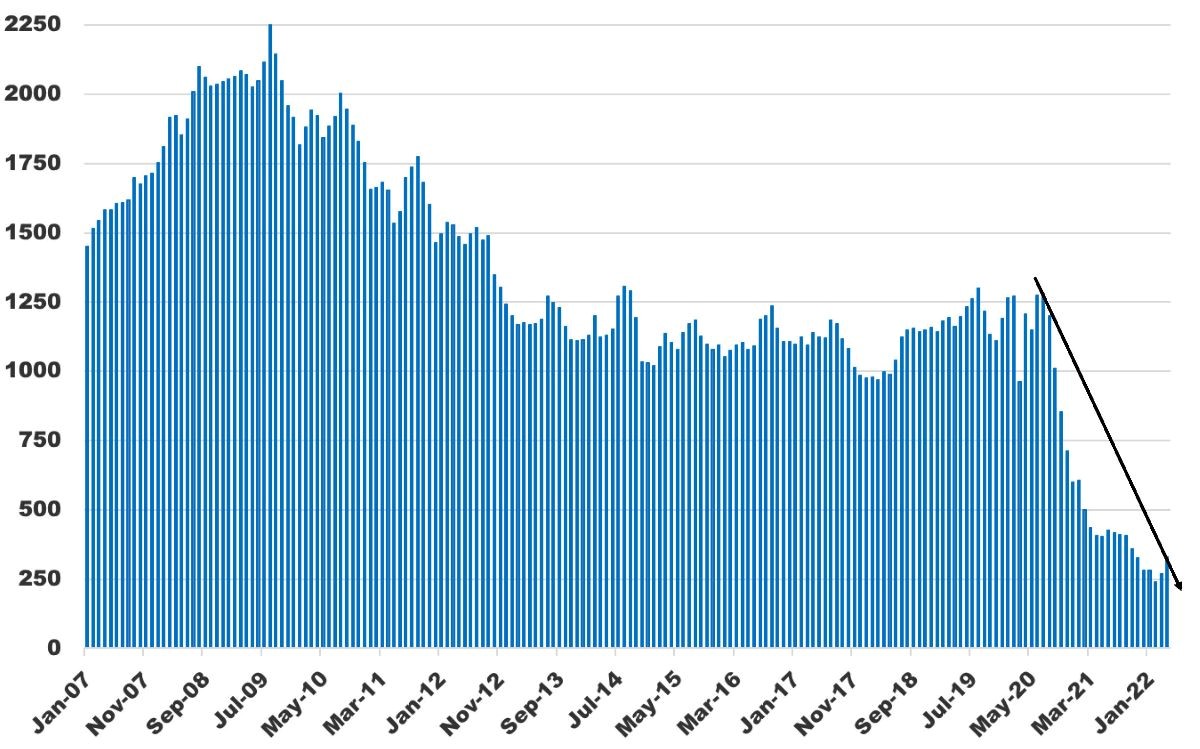 *Source: PCBOR Q1 2022 Quarterly Market Summary, 12 month rolling year over year for all property types across the PCMLS service areas in Summit and Wasatch Counties.
Market Overview
12 Month Rolling: April 2021 – March 2022 | April 2020 – March 2021