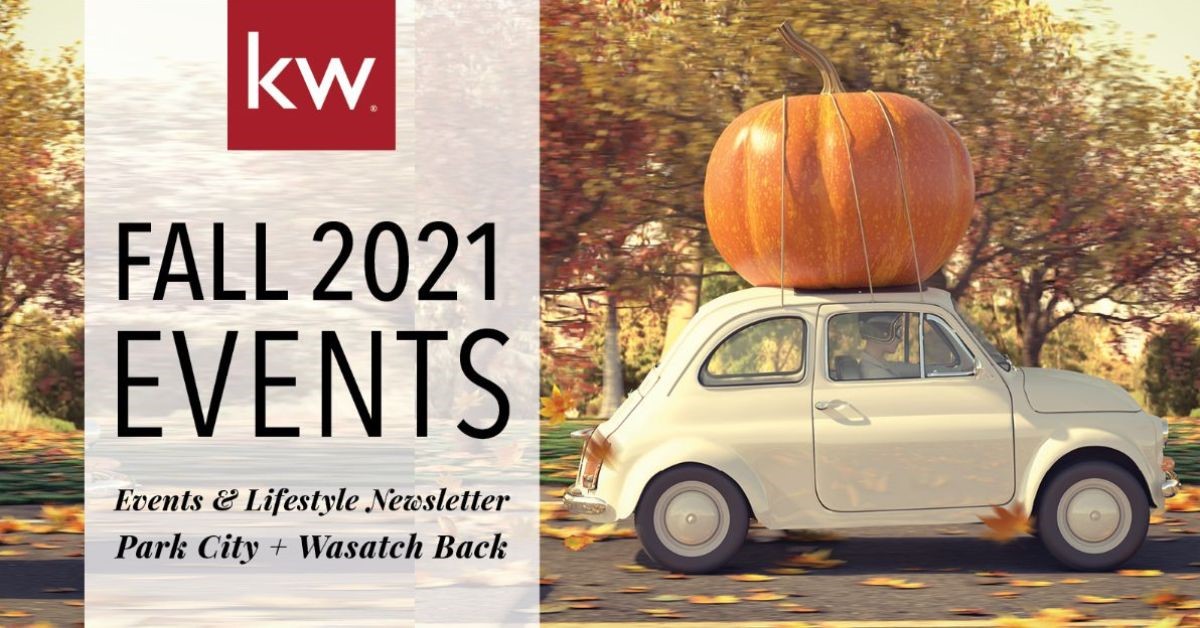 There's plenty to look forward to as we head from sunny summer days to cool fall mornings. Park City is back to hosting many of the events we love, and more than ever it is joyful to come together as a community and celebrate the changing of seasons. As you will see below, there are many great opportunities to get out an enjoy the lovely autumn weather and scenery.

Keep in mind that these events are subject to change depending on weather and covid-related circumstances, so make sure to keep an eye on things through the provided links. In the meantime, we hope to see you out on the trails and around town!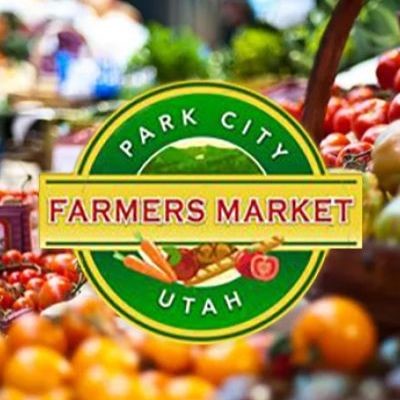 PARK CITY FARMERS MARKET
Silver King Resort Parking Lot: Wednesdays through October 27th
Each Wednesday, Park City Resort hosts the Park City Farmers' Market, offering food trucks, fresh produce, fresh baked bread, and arts and crafts from local vendors. The Farmers' Market runs into mid-late October, depending on weather and the growing season. More info here.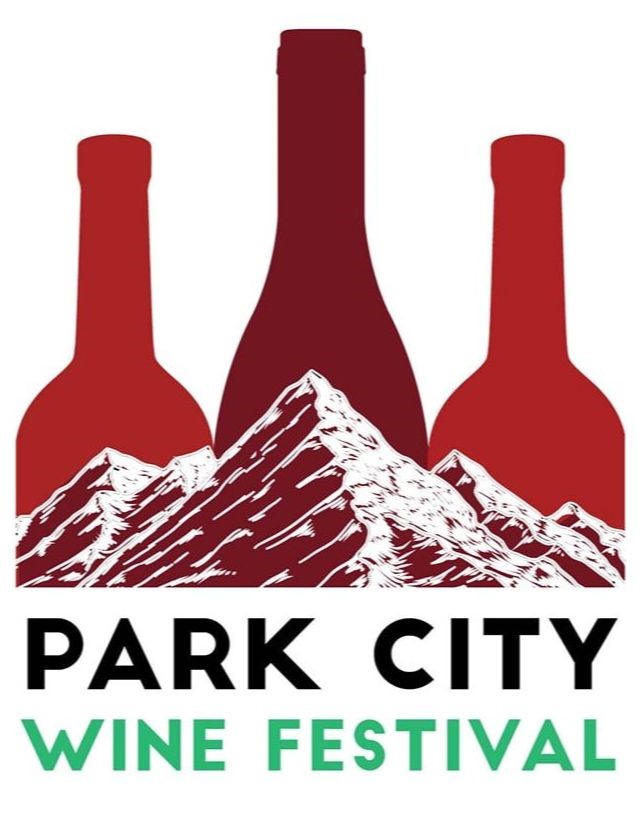 PARK CITY WINE FESTIVAL
September 30th – October 3rd
When you come up for the Park City Wine Festival, you'll learn from the best of the best in the wine industry. See how passion for wine, food, and the great outdoors blend together to create the most memorable experience. You won't just sip, sniff, and swirl with our experts, you'll ride down a mountain or hike up a trail with them! Go on your leaf peeping mountain adventure, and pair it with a wine weekend getaway. Engage with winemakers, vineyard owners, and Master Sommeliers in their element for so much more than a lecture. Learn more here.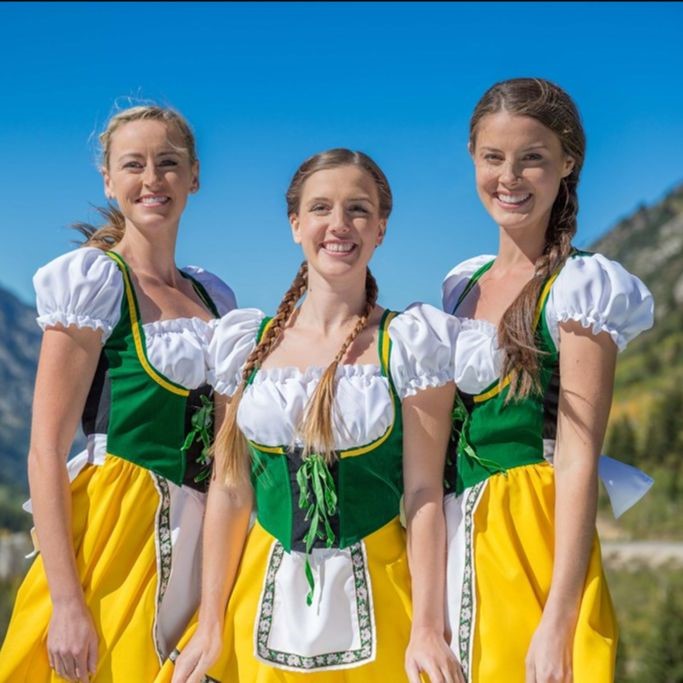 OKTOBERFEST
Snowbird | Saturdays & Sundays, August 14th – October 17th
Utah's Original Oktoberfest is back! After a one-year hiatus, it is time to celebrate the 48th Annual Oktoberfest bigger and better than ever. Voted one of America's 10 Best Oktoberfests by Men's Journal Magazine , Snowbird attracts thousands of visitors and has grown to become one of the largest festivals in Utah. Learn more.