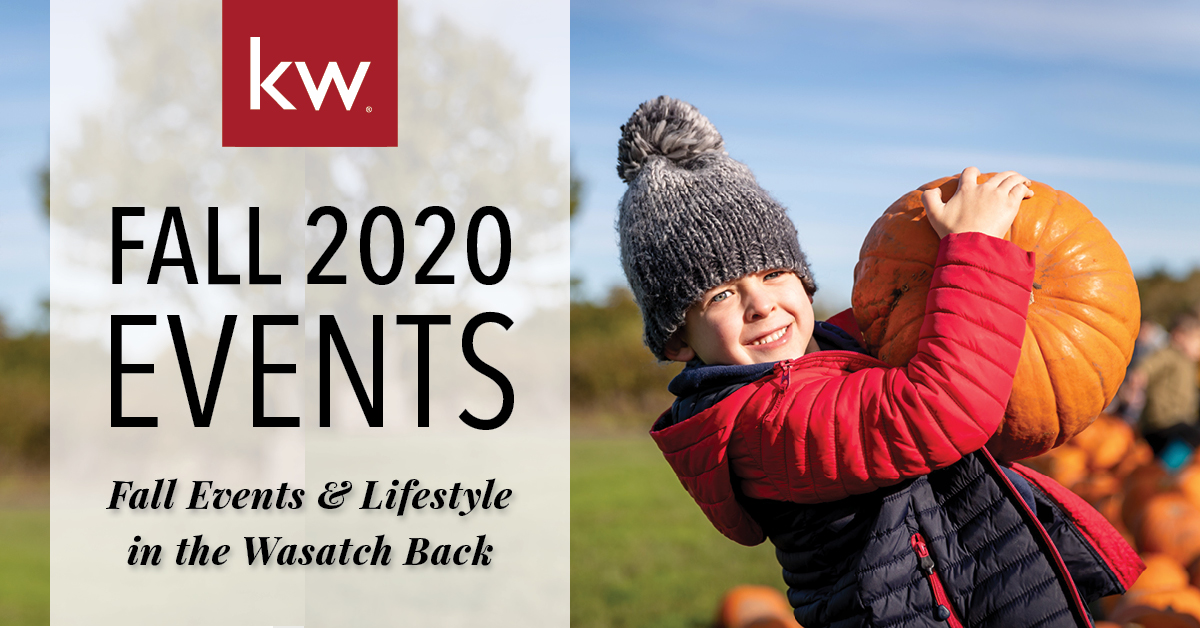 Fall 2020 "COVID-Style" has us loving the crisp mornings and lovely moderate temperatures. The maples and oaks are past their peak while the golden hues of the aspens now take center stage.
We never cease to be amazed at how well our community and businesses continue to pivot during this pandemic. We know you'll find some fun surprises here, like the Shot Ski Home Edition, the Pumpkin Train, Halloween Lift Rides, and all the normal Ski Swap details. We're now in our third season embracing these unexpected changes, and we're surprisingly OK. Our real estate market continues to break records with no apparent end to the Urban Flight that is the underlying impetus. We'll provide more insight on that news in our upcoming Third Quarter Market Pulse, due to you at the end of this month.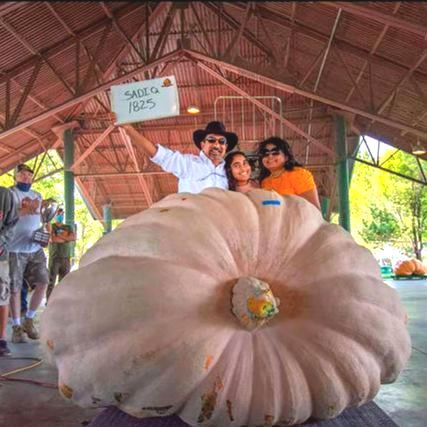 The 16th Annual UGPG Thanksgiving Point Weigh-Off was September 26th, and this year's first prize
It was the largest pumpkin to be grown outside of a greenhouse and the second largest pumpkin ever grown in the state, event organizers said. The Utah Giant Pumpkin Growers recorded eight pumpkins in Utah over 1,000 pounds, setting a state record. Photo by Jim Seamons.winner was Mohamed Sadiq with his enormous pumpkin weighing in at 1,825 lbs.
. . . . . . . . . .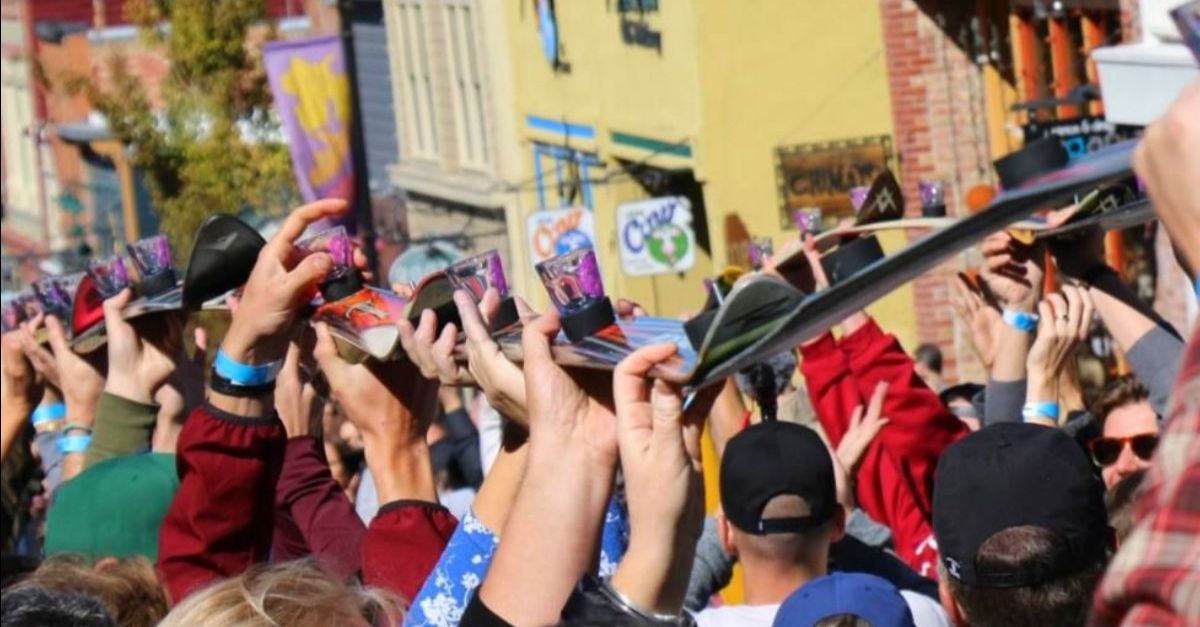 SHOT SKI HOME EDITION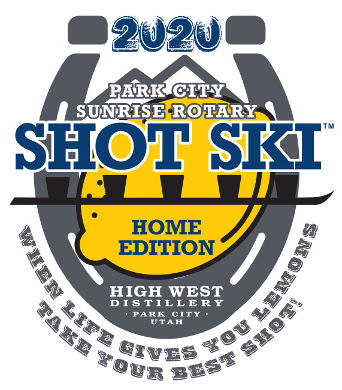 When Life Gives You Lemons, Take Your Best Shot
October 24th
While Park City Sunrise Rotary Club has decided to postpone its communal shot ski event until spring 2021, the community can still raise a glass from their own kitchens and support the organization's extensive grant programs. High West Distillery returns as this year's presenting sponsor by offering exclusive at-home shot ski packages to make High West Lemonade from lemons. More info here!
General Admission Shot Ski Kit: $25
2 custom 2020 shot glasses

High West Lemonade Mixer* (for after-party drinks, at home!)

2 Big Shots ski mounts to be placed on your own ski
DINE ABOUT PARK CITY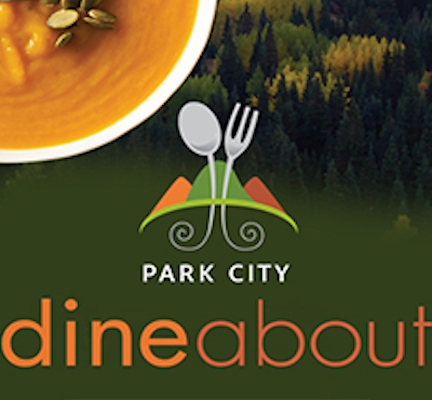 26 Local Restaurants
October 1st – 18th
Locals and fall visitors can enjoy two weeks hopping around to a variety of dining spots, while restaurants roll out their enticing menus to cater to the fall season's smaller, yet devoted, foodie crowds. This annual epicurean event is a perfect way to celebrate Park City's food scene and try something new! More info here.
PARK CITY FARMERS MARKET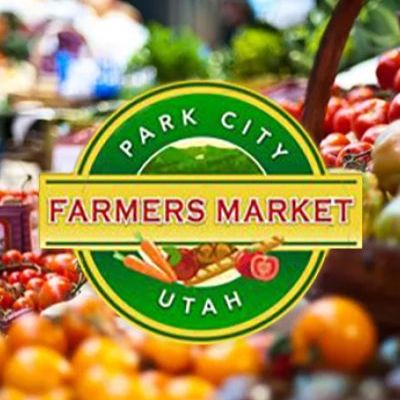 Silver King Resort Parking Lot
Wednesdays through October 28th
Each Wednesday, Park City Resort hosts the Park City Farmers' Market, offering food trucks, fresh produce, fresh baked bread, and arts and crafts from local vendors. The Farmers' Market runs into mid-late October, depending on weather and the growing season. More info here.
. . . . . . . . . .

LIVE PC/GIVE PC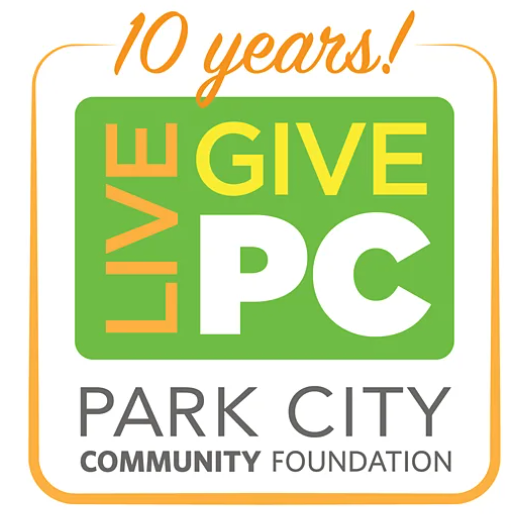 Celebrating 10 Years! | November 6th
Every November, Live PC Give PC brings Park City together for 24 hours of extreme generosity. This giving day has raised millions of dollars for local nonprofits over the past 10 years. Whether you live, work, stay, or play here, you benefit from our nonprofits, and this year is critical for COVID-19 stabilization and recovery. More info here.
BLING IT ON AUCTION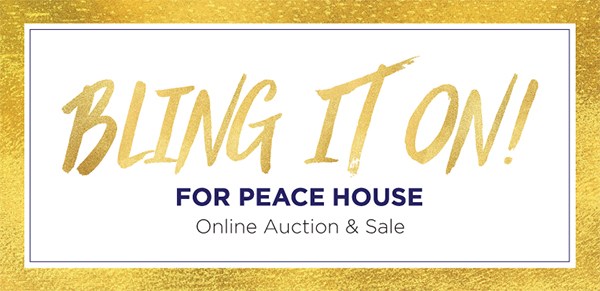 Peace House Online Auction and Sale
November 10th – 14th
Things will look a little different this year. Bling It On for Peace House is going online and you can enjoy the fun, interactive online auction from the comfort of your home. Peace House is dedicated to ending family violence and abuse through education, outreach, support services, and safe housing. Check here for updates and info on how to participate.
. . . . . . . . . .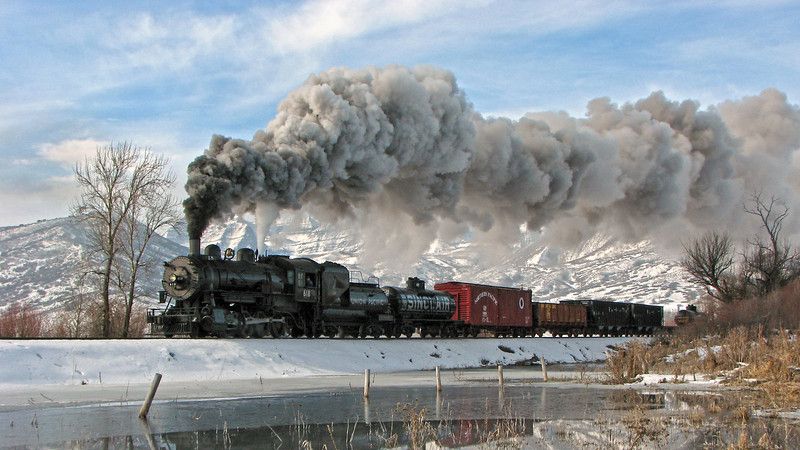 PUMPKIN TRAIN | Heber Valley Railroad
October 1st – 30th | Select Dates
The whole family will enjoy Heber Valley Railroad's annual Pumpkin Train! Your ticket includes a short, 40-minute train ride where you'll be entertained on-board by costumed characters. You'll also get to try a delicious pumpkin cookie. At the depot, you can take a trip through our (family friendly) haunted car and get a Halloween sticker. Of course, you also get to select a pumpkin from our Pumpkin Patch and take it home with you! Additional food and snacks will be available for purchase at the depot. More info here.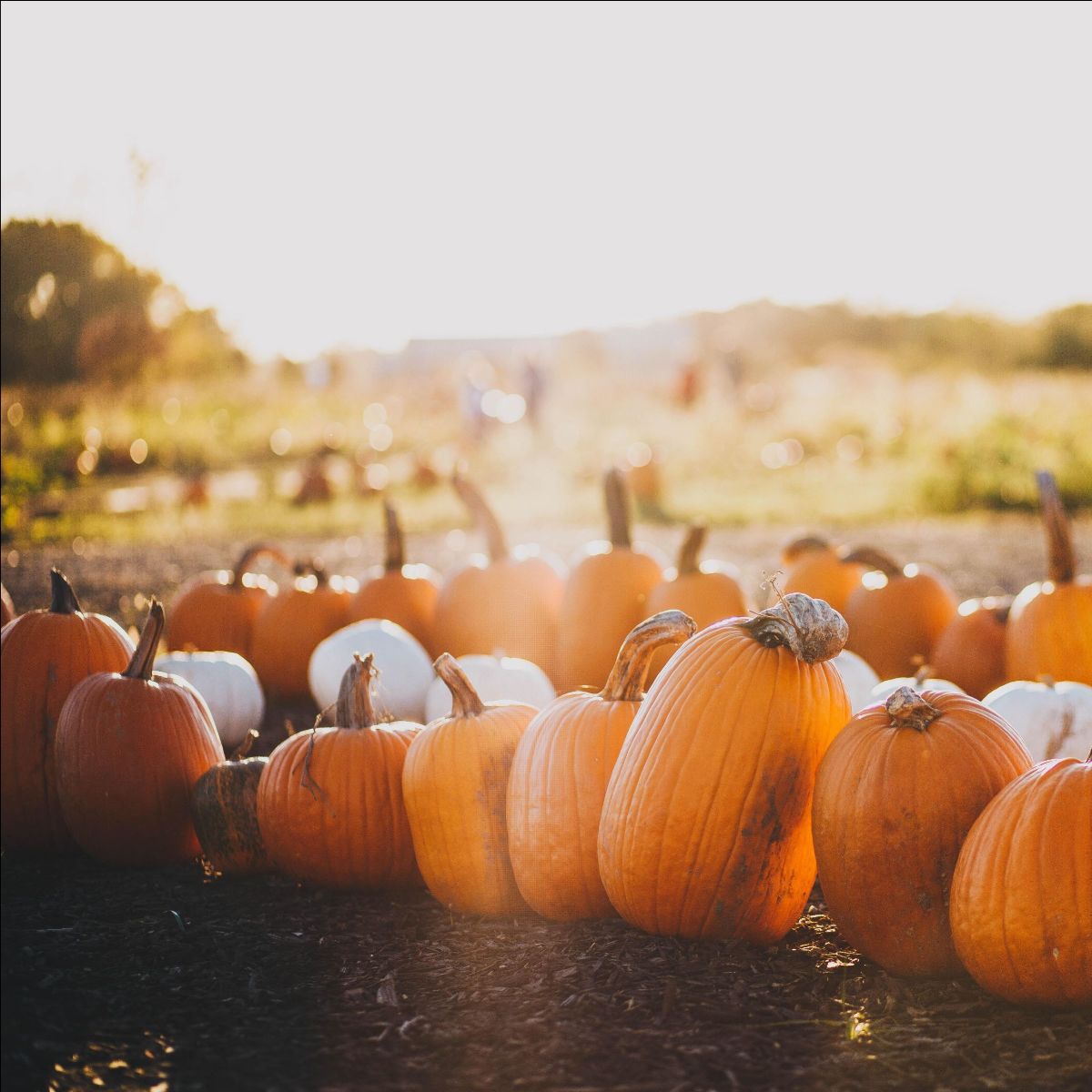 LOCAL PUMPKIN PATCHES
Francis Family Farm | Midway
Also has a Kiddie Corn Maze!
Park City Gardens | Park City
Also has a Haunted Forest!
SUNDANCE RESORT HALLOWEEN LIFT RIDE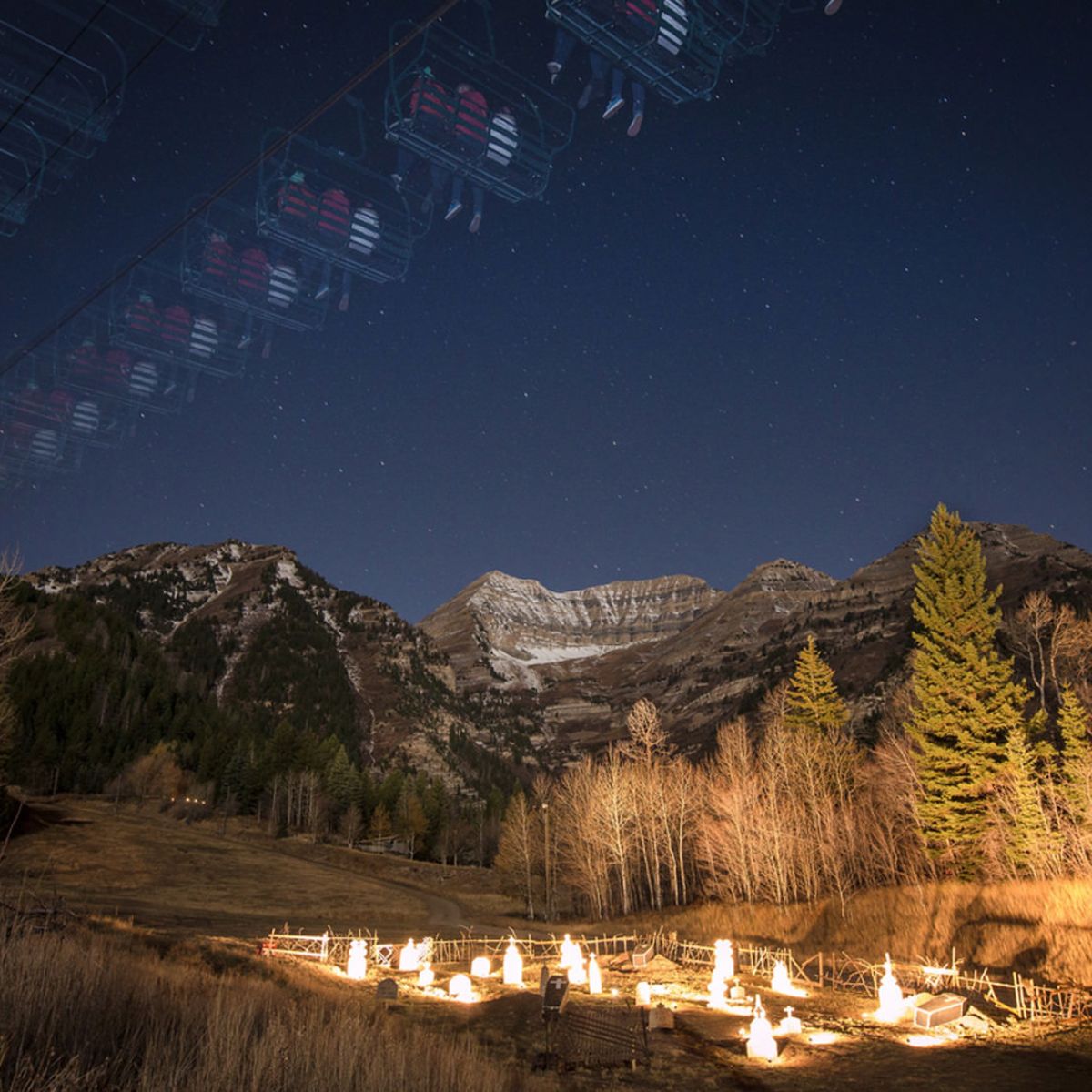 Every Weekend from October 16th -31st
Experience a spooky night under the stars that the whole family will enjoy. Geared to be family friendly, the Halloween Lift Rides last 45 minutes to an hour and take place on Ray's Lift. Fun games, hot chocolate, and snacks are for sale, as well as blankets for those who forget. Weather permitting, a complimentary Halloween movie plays at the base. More info here.
. . . . . . . . . .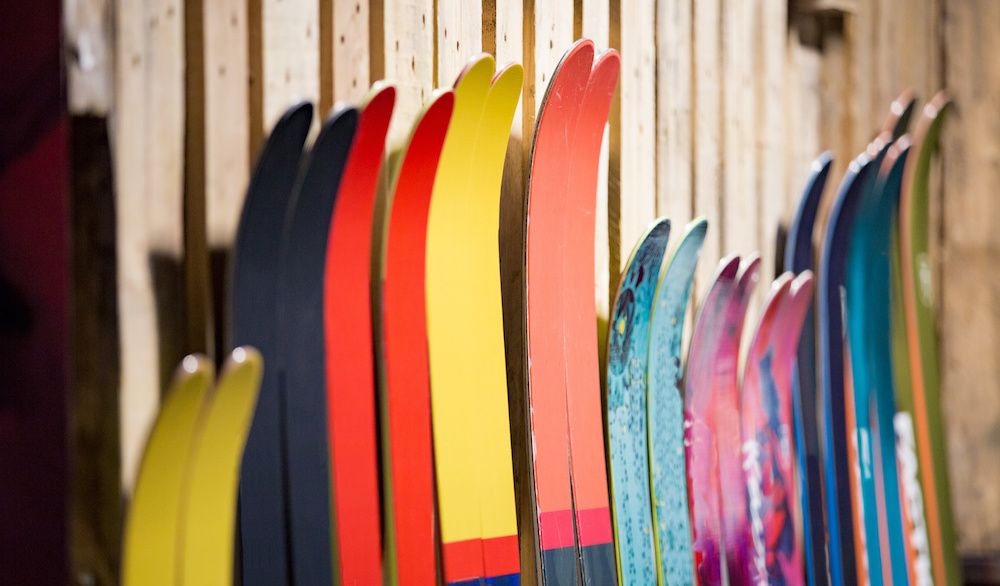 SWAPTOBER
by 2nd Tracks and L9 Sports
Five Ski Swaps. Five Locations. Throughout the month of October; all along the Wasatch Front. Free admission! More info and updates here.
South Town Mall | Sept 29th – Oct 4th
Tuesday – Saturday: 11am – 8pm
Sunday: 11am – 5pm

Downtown Salt Lake City | Oct 21st- 25th


Wednesday – Saturday: 9am – 8pm




Sunday: 10am – 6pm

Millcreek | Oct 7th – 11th
Monday – Saturday: 9am – 8pm
Sunday: 10am – 6pm

Orem | Oct 27th- 31st


Tuesday – Saturday: 9am – 8pm

Ogden | Oct 14th – 18th


Wednesday – Saturday: 9am – 8pm




Sunday: 10am – 6pm
OGDEN SKI SWAP


Weber County Fairgrounds
November 13th & 14th

UTAH VALLEY SKI SWAP


The Show Barn at Thanksgiving Point
November 20th – 21st
Bring your items to sell and find the winter gear you need with up to 60% off retail pricing!
More info here for Ogden and here for Utah Valley.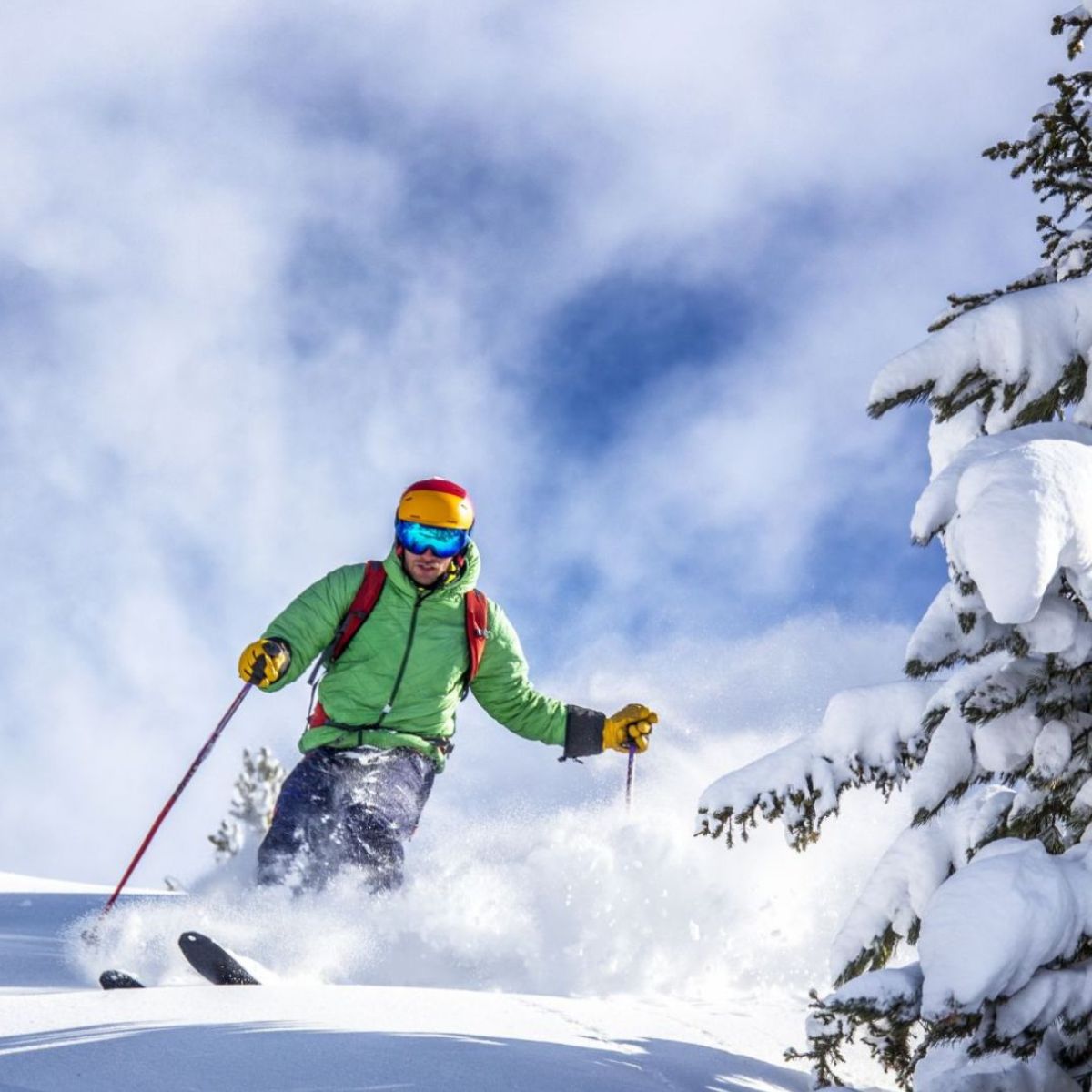 ST LAWRENCE SKI & SNOWBOARD SALE
Zermatt Resort | Midway
November 19th – 20th
If you want to have a look around for gear but don't feel like paying an admission fee, you can check out the St. Lawrence Thrift Shop's Ski and Snowboard Sale at Zermatt Resort in Midway.
. . . . . . . . . .