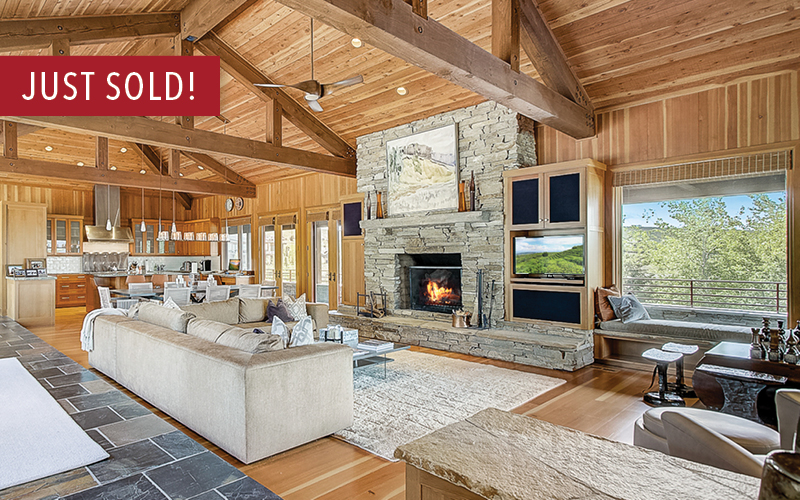 PARK CITY REAL ESTATE MARKET
MOVING AT RAPID PACE
In recent weeks, all primary indicators have shown a strong market in the Park City area, surpassing the recovery stage and continuing upward by all measures. 2020 is shaping up to be a banner year in sales, especially along the Wasatch Back. Highlights include the following:
PENDING SALES: During the last week of August, we broke the record set two weeks before with 85 more contracts (140 vs. 55) written than in the same week last year. No record was set during the first week of September, but there were still 50% more pending sales than the same week last year. Pendings (homes going under contract) are perhaps the best leading indicator of market demand from the buyer side. After a bottom in mid-April, total pendings in 2020 have totaled 1,755 compared to 1,008 in 2019, a 74% increase in pending volume.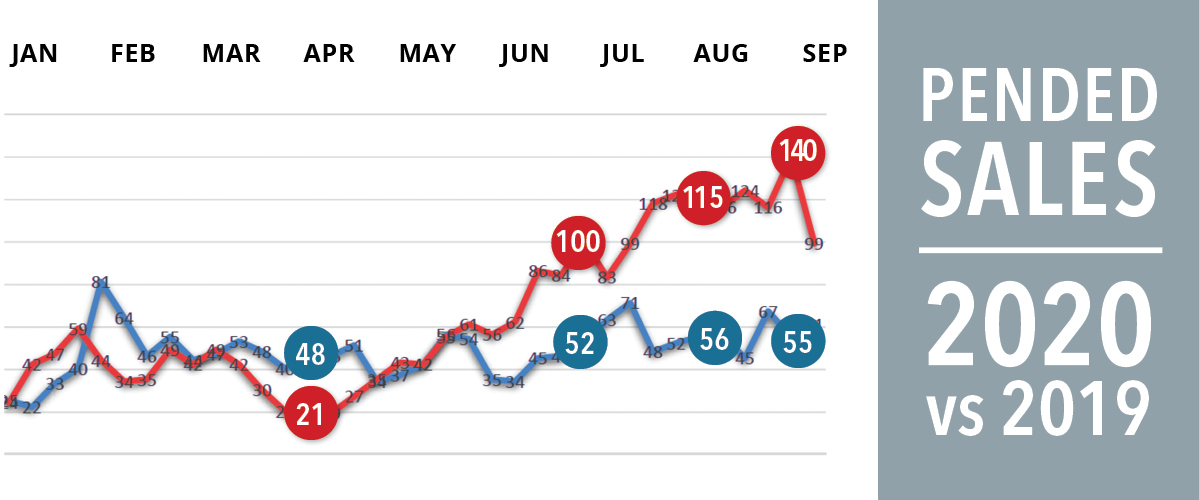 CLOSED SALES: The Park City area is on an incredible pace for closed sales. In each of the preceding twelve weeks ending on Sept 6th, closed sales exceeded those of the same week a year earlier. During those twelve weeks, there were 810 closings, which is up from 586 the year before (a 38% increase).

INVENTORY: Inventory remains very low, hitting another eight-year low mark of 1,547 during the week ending September 6th. This is the first time in the past eight years that inventory dipped below 2,000 in September.
. . . . . . . . . .
UTAH IS BOOMING STATEWIDE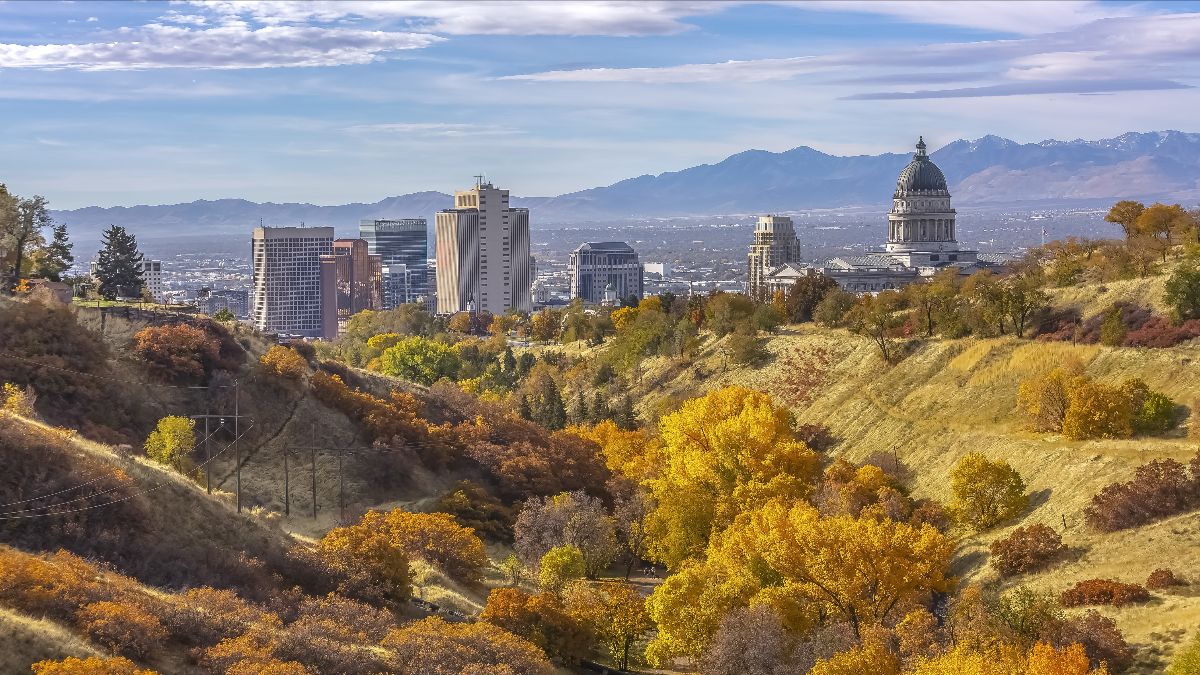 In-migration and record low interest rates have helped fuel the real estate market statewide. This activity is attributable to many factors, including a surge in out-of-market relocations and continued growth in business in the Silicon Slopes high-tech sector on the Wasatch Front.

The ability to live where one can play in the mountains is a driving force in Utah's rising popularity. During the COVID crisis, many individuals and families in metropolitan markets have sought new housing options in Utah in order to enjoy the great quality of life, strong economy, and easy access to the outdoors. For more information check out the Salt Lake Trib's recent article describing how the "pandemic has supercharged Utah's housing market."