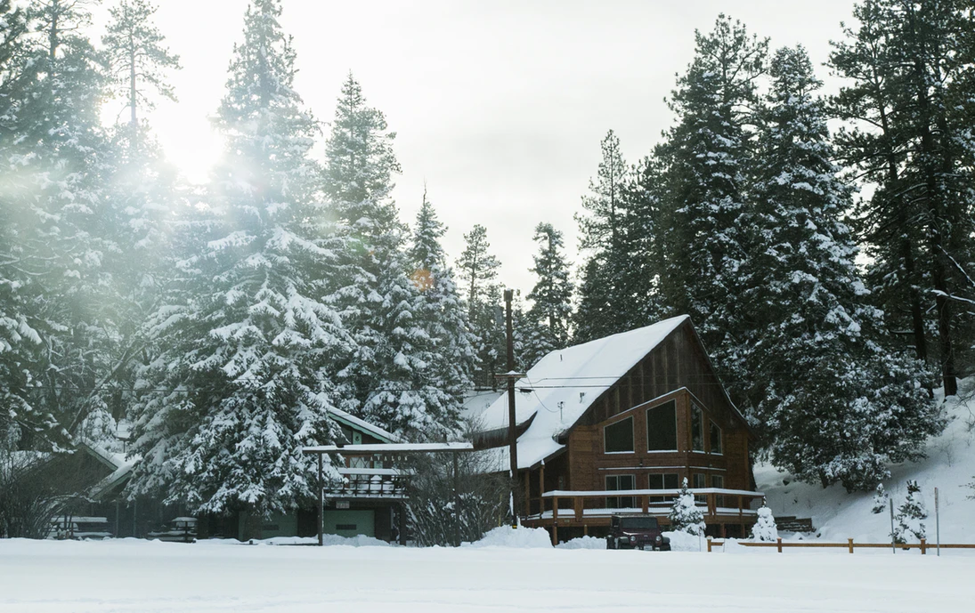 Do you dream of spending your golden years in the wilderness? Or, hitting the slopes more during retirement? If so, you may want to consider buying a vacation home. Even if your retirement dreams include vacationing in some other destination, owning a second home can make it easier for those dreams to come true. You just need to be smart about getting started with your second home and these insights can help you do just that.
Explore Locations That Interest You
If you are considering investing in a vacation home, you need to make sure that you choose the right location. Now if you already have a location in mind, and you are familiar with that area, you may be able to skip this step. Otherwise, try to find a location that's near your favorite activities and interesting attractions, like those in Park City. As TurnKey explains, Park City is famous for the ski slopes conveniently located on Park City Mountain, but visitors also enjoy playing rounds on local golf courses and exploring trails around the mountain during the warmer months. So, if any of these activities appeal to you, choosing a vacation home in Park City may be your best bet. Other popular vacation spots include cities in Florida and coastal towns like Myrtle Beach, so there are many locations you can choose from when it comes to buying a vacation home. If you're not familiar with an area and want to check it out before you decide to buy a second home there, you can also consider renting a vacation home to explore more.
Consider Renting Out Your Vacation Home
Financing a vacation home can be a more complex process than financing your primary residence. In addition to jumping through a few more hoops, seniors who are interested in a loan for their vacation home may also need to deal with higher down payments, higher interest rates, and higher property taxes. Making monthly payments on a second home can also be challenging for seniors who are living on retirement savings, but there are ways you can offset those additional costs. The most common of which is to rent a vacation home to travelers and tourists when you are not using it. If you go this route, you do want to ensure you are able to avoid common vacation rental mistakes that can end up costing you in the long run. If you plan on renting your vacation home, you need to know the local laws around short-term rentals and you also need to be aware of any potential tax implications of renting your home out. You will also need to furnish your home differently to attract more short-term renters, but since you plan on aging in place, there you may also need to incorporate aging in place features.
Think About Maintenance for Your Second Home
When you are thinking about buying a second home during retirement, you need to be prepared for the costs of financing and setting up that property. Once you are settled into your vacation home, however, you will also need to be prepared for additional maintenance costs. The costs to maintain a home can easily cost $1,000 or more, depending on weather and elements in your vacation spot, and those expenses can increase if you plan on renting out your vacation property when you're not using it. Maintaining a vacation rental can be even more costly for retirees, with many vacation homeowners spending upwards of $4,000 on annual maintenance expenses. As you factor these additional financial costs into your retirement budget, you also need to think about how you will maintain your second home. If you live far away, you may want to consider hiring a property manager to help with maintaining your home. An experienced property management company can also help you market and manage your vacation rental.
Owning a vacation home can provide additional income and relaxation during retirement. So long as you choose the perfect location and plan your purchase carefully, you should be able to enjoy the perks of owning a second home, whether it's near the mountains or ocean.
Photo Credit: Unsplash