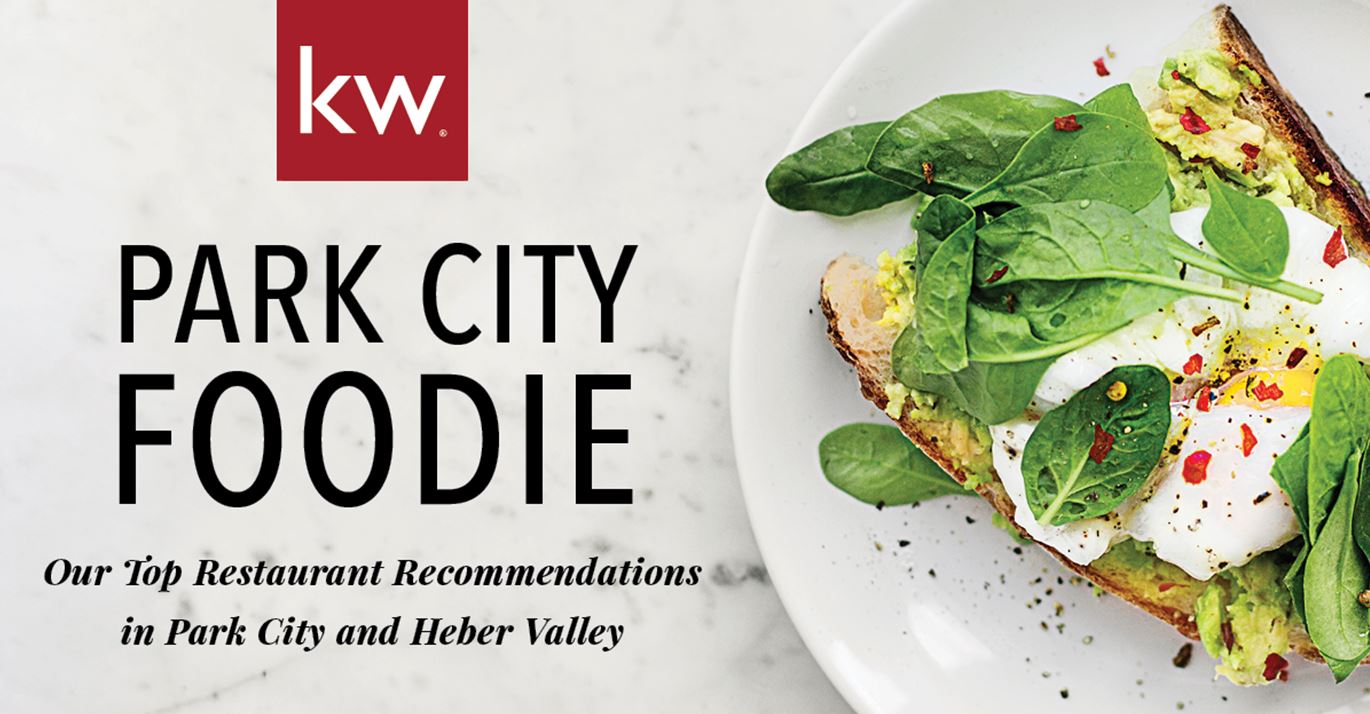 One of the many things that makes living in Park City great is the plethora of wonderful restaurants. With the President's Day holiday on the horizon and the busy March spring skiing season, here are some insider tips on where to dine, which wait staff to request, and more importantly, our reminder to you to make your reservations early!
I hope you find this information helpful in planning your meals. Most of these eateries use the Open Table app for reservations; if not, be sure to call as far in advance as possible. Bon Appetit!
Make sure you read all the way to the bottom for a little tip in case you overindulge!

One of our Main Street favorites is Tupelo. We love their unique menu and comforting ambiance. The deviled eggs are truly amazing!
Shabu has consistently turned out great "Freestyle Asian Cuisine" for years. Order the Caramelized Black Cod (miso) and Firecracker Shrimp, and ask for Natalie if she's working. She's a top-notch professional with many years here.
The Riverhorse is a Park City classic for those looking for dining sans children. The food is always delicious, and the service is impeccable. As one of Park City's most popular eateries, reservations should be made far in advance.
For those loving gourmet Tex-Mex, there's no better spot than Chimayo. Part of the Bill White restaurant dynasty, Chimayo offers incredible ambiance. Julie is likely to be your hostess, and she knows everything! For your server, request Michael Court, he's been on the wait staff forever and always has great suggestions based on your family's preferences.
Handle on Swede Alley offers the finest vegan and gluten free options, and their full menu is outstanding.

Versante located inside the Peaks Hotel offers a fun, casual vibe, lots of lights, doesn't require reservations, and their diverse menu changes periodically to keep you coming back. This is a fun spot for the whole family or your large group. Staunch NY pizza fans will be pleasantly surprised with the offerings here. Start with the grilled Brussel sprouts and bacon!
Blind Dog is another local favorite. Besides their devotion to "all things dog related" (and we're huge dog lovers in this town!), they are centrally located off Kearns Boulevard (Hwy 248) with convenient valet parking. Sit at the bar, have Ryan the bartender take care of you, and order the Thai crunch salad, ahi nachos, or any sushi on the menu!
Sharing the same parking lot as Blind Dog is the newly expanded Boneyard and Wine Dive compound. Both have a loyal following, offering more of a "happening bar" type vibe with good, reasonably priced food and high energy music.
Cortona's Italian Cafe in Kimball Junction, is a tiny restaurant offering delicious Italian food and excellent service with reasonable prices. Don't let the simple décor fool you! Reservations are mandatory during ski season.
For lunch, the Rojo Shrimp Tacos at Five5eeds are out of this world! Check out their amazing coffee bar and revel in their AMAZING, diverse, and unique menu. But do be aware that it's a local favorite and you may have a wait at peak times!
Adolph's Restaurant is another legendary Park City restaurant, and Adolph still cooks most nights. The ski-focused vibe of the décor pays homage to alpine skiing, and classics such as raclette, escargots, and several delicious veal options are standards. The regulars at the bar will provide lots of colorful stories, given the chance! Mary is a great waitress who has been there since the beginning, and Leslie Thatcher from KPCW might just be your hostess.

Ganesh is an Indian gem in Prospector Square close to the Sheraton Hotel (formerly Marriott) and off the beaten path. It's quiet and easy to get into with great, authentic food at great prices!
Thai So Good at Kimball Junction in the Redstone area, offers excellent Thai, ample seating and plenty of parking.
Reef's Restaurant is located within the Deer Valley Club in Silver Lake Village at Deer Valley. This unique dining experience offers Mediterranean & Middle Eastern cuisine made from sustainable ingredients.
For healthy fare, Vessel Kitchen in Redstone at Kimball offers a delicious array of options, including vegetarian and vegan. They also sell Red Bicycle baguettes (lovingly called Crack Bread!)
Ghidottis, in the Redstone shopping complex, has an awesome weekday takeout deal for a family of four for a meal in your home or ski condominium.
Szechwan Kitchen or Full House in Kimball Junction both offer great Chinese takeout.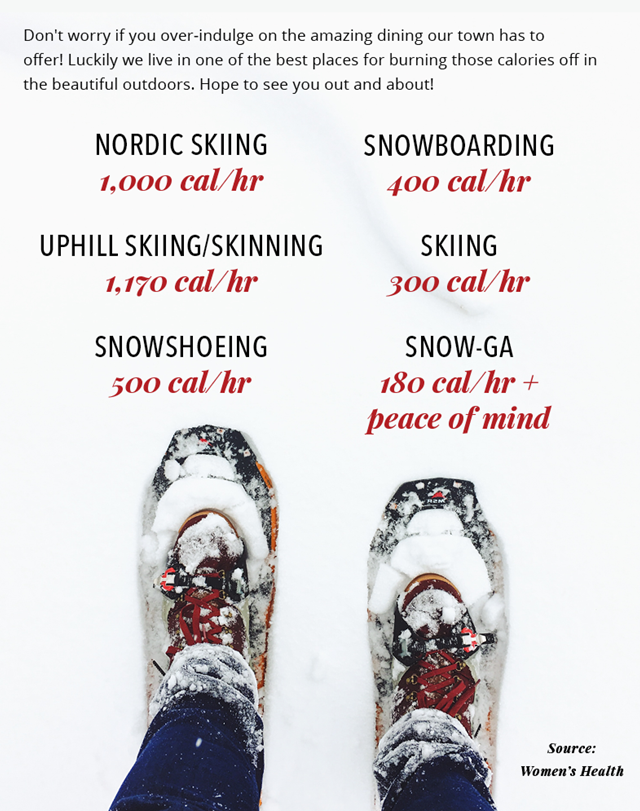 Want more dining recommendations? Check out the full article here.