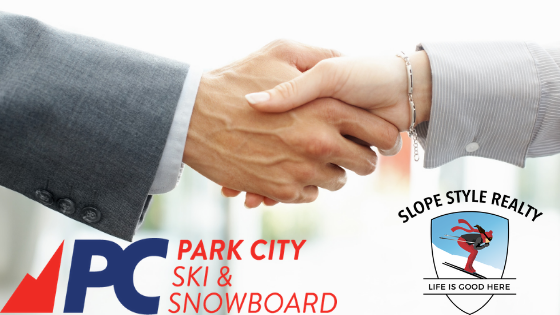 Slope Style Realty is a proud sponsor of Park City Ski & Snowboard (PCSS). PCSS' mission is to enable athletes to achieve their individual athletic potential while maintaining high academic standards and adhering to core values. Each club participant's success is measured through the pursuit of individual athletic, character and social development, while organizational success is measured through financial stability, engaged families and a positive impact in the community.
PCSS' core values of integrity, positive team environment, respect, passion and accountability guide the club and coaches in designing and delivering an athlete-centered environment of learning and developing through winter sport.
Keep an eye out for our table-top / booth / flag / tent at various competitions and events over the next winter season.
Learn more about PCSS